Contemporary American Bistro
Vogue is Locally Owned
Vogue Bistro is a locally owned and operated restaurant serving some of the West Valley's most amazing, delicious French-American style dishes in a comfortable, intimate environment. Our very inviting patio is perfect for any occasion: whether for a group celebration or a cozy dinner for two, or just enjoying the sunset over the White Tank Mountains with one of our designer martinis.
Amazing Staff and Memorable Dishes
Our professional and friendly staff bring a wonderful neighborhood feel to the community we serve. Our chef inspired weekly specials will definitely make for a memorable meal. As with most of our dishes and desserts our made from scratch crème brulee is the perfect way to end a delicious meal.
Perfect Night Out for any Occasion
Our comfortable and invitingly friendly bar is a great way to relax and enjoy our wonderful and extensive wine list. Be sure to see our Designer Martini menu! Whether you're in the mood for a savory salmon filet, an AWARD WINNING classic meatloaf dinner, or a classic cheeseburger with potato chips, the Vogue Bistro has something for everyone! Come and see why we are the local favorite place and way to enjoy a meal.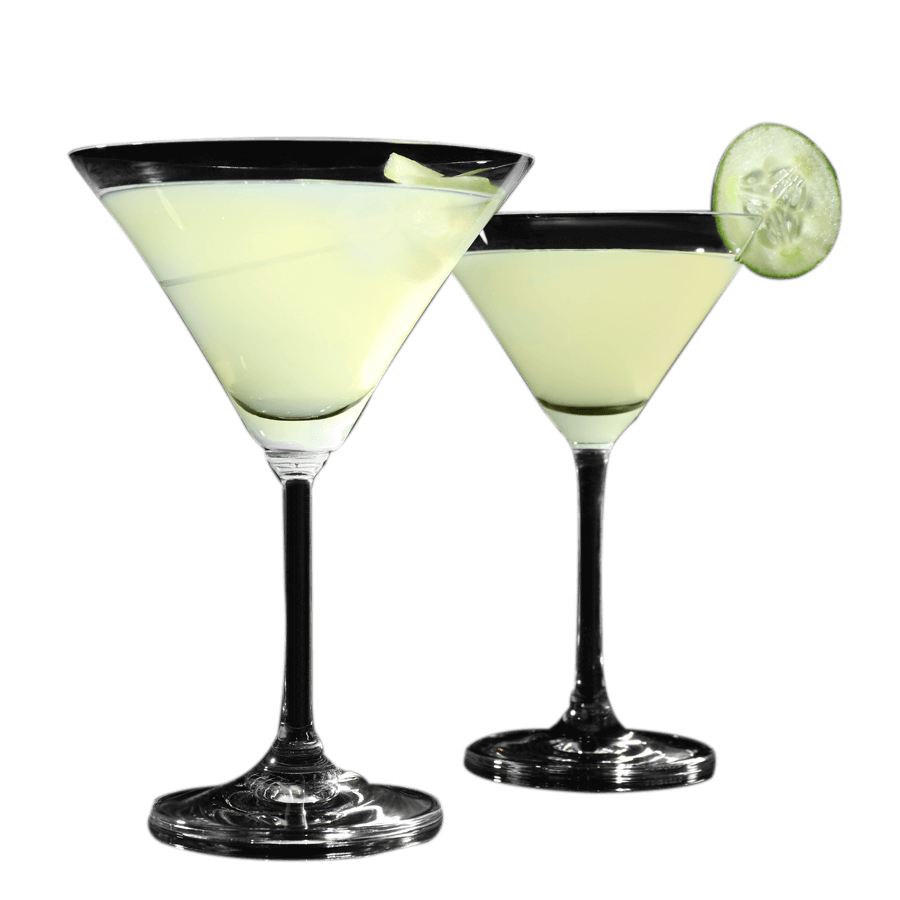 Sophisticated and refined