Save $2 on all Martinis Every Monday! Ask for a punch card and everytime you come on Monday recieve a stamp and your 10th Martini is only 1¢!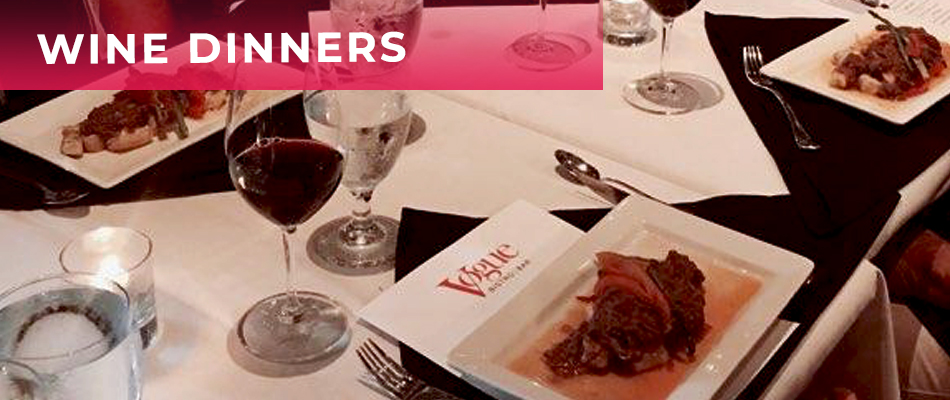 Upcoming Winer Dinner
coming soon!
Wine Dinners
coming soon!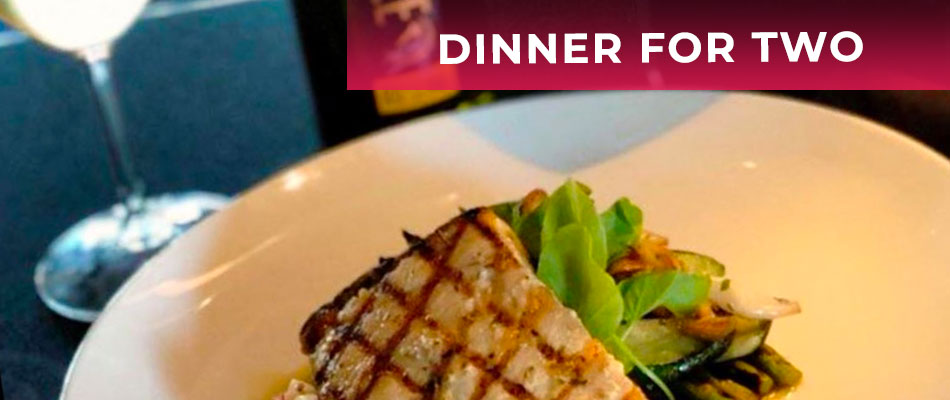 Every Tuesday Night 4pm-9pm
55.00 - Dinner for Two
1 Appetizer, Two Entrees, One Dessert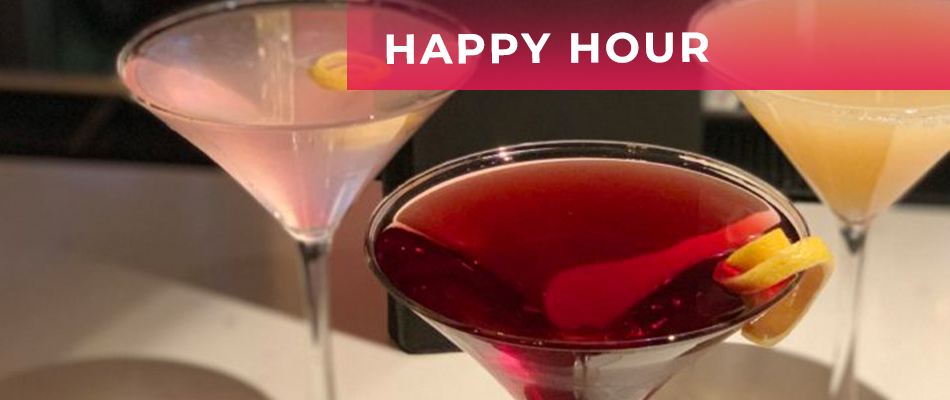 Tuesday - Saturday 2pm-5pm
$5 Well Cocktails and House Wines. Beer and Appetizer Specials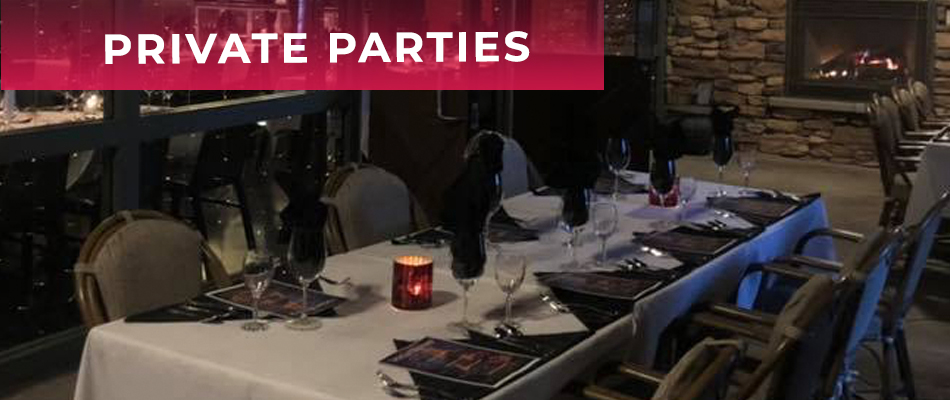 Host your next party or event at Vogue Bistro!
Contact us today about hosting your next event.